About Ilene
aka Gingy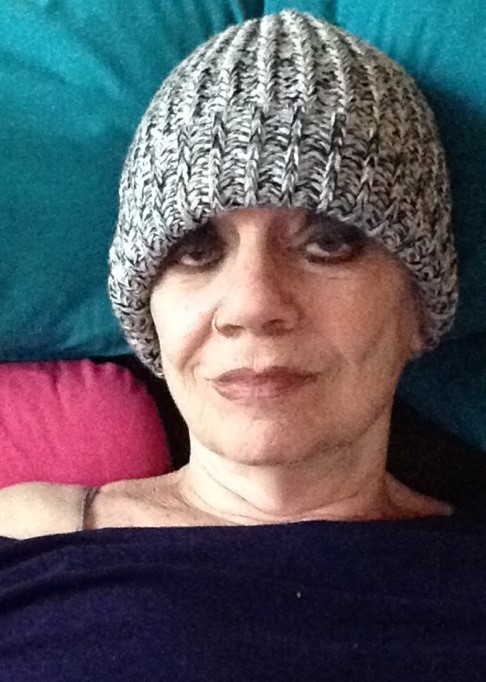 When I was 60 years old, I wrote a memoir about my life before I had children. I have 5 children. They didn't think I had a life before I was their mother. Sometimes even I wondered.
The book was Love, Loss, and What I Wore. It sold a lot of copies and was the inspiration for a hit Off-Broadway play that broke Off-Broadway records.
When I was 62, my second book was published. It's called What We Do For Love. I had been looking for Prince Charming but I never found him. Cinderella did.
My third book was published when I was 65. It's called Mother of the Bride: The Dream, The Reality, The Search for a Perfect Dress. Childbirth is a lot easier than being mother of the bride.
At 70, my fourth book, Makeovers at the Beauty Counter of Happiness was published. I'm still looking for the perfect mascara.
I didn't write another book for a few years. I cleaned my closets.
When I was 75, my book The Smartest Woman I Know was published. It's not about me.
I illustrate all of my books but I don't draw well.
Oprah did a profile of me, my books have been translated into many languages I can't speak, I've written for The New York Times, the Los Angeles Times, Ladies Home Journal, and many other magazines, and I speak to women's groups and book clubs all over the country.
With Michael Disher, a creative genius at a small theater group in Southampton, NY, I wrote two theater pieces that Michael also directed there.  "Sex: What She's Really Thinking" is raunchy, fun and not at all PC.  "Mom, It's My Wedding" is about the relationship between moms and daughters and tells the truth.
If someone had told me all this would happen to me, I would have told them to stop smoking whatever they were smoking.
Thank you and all good wishes.